Welcome to the ONiT Project!
This interdisciplinary Digital Humanities project analyzes Ottoman "nature"  in travelogues on the Ottoman empire, printed between 1501 and 1850. 
The leading questions are what role representations of nature played in the reports, whether and, if so, why differences occurred in diachronic and synchronic perspectives, and how the texts and images related to each other. This analysis aims to shed new light on transnational environmental and natural history.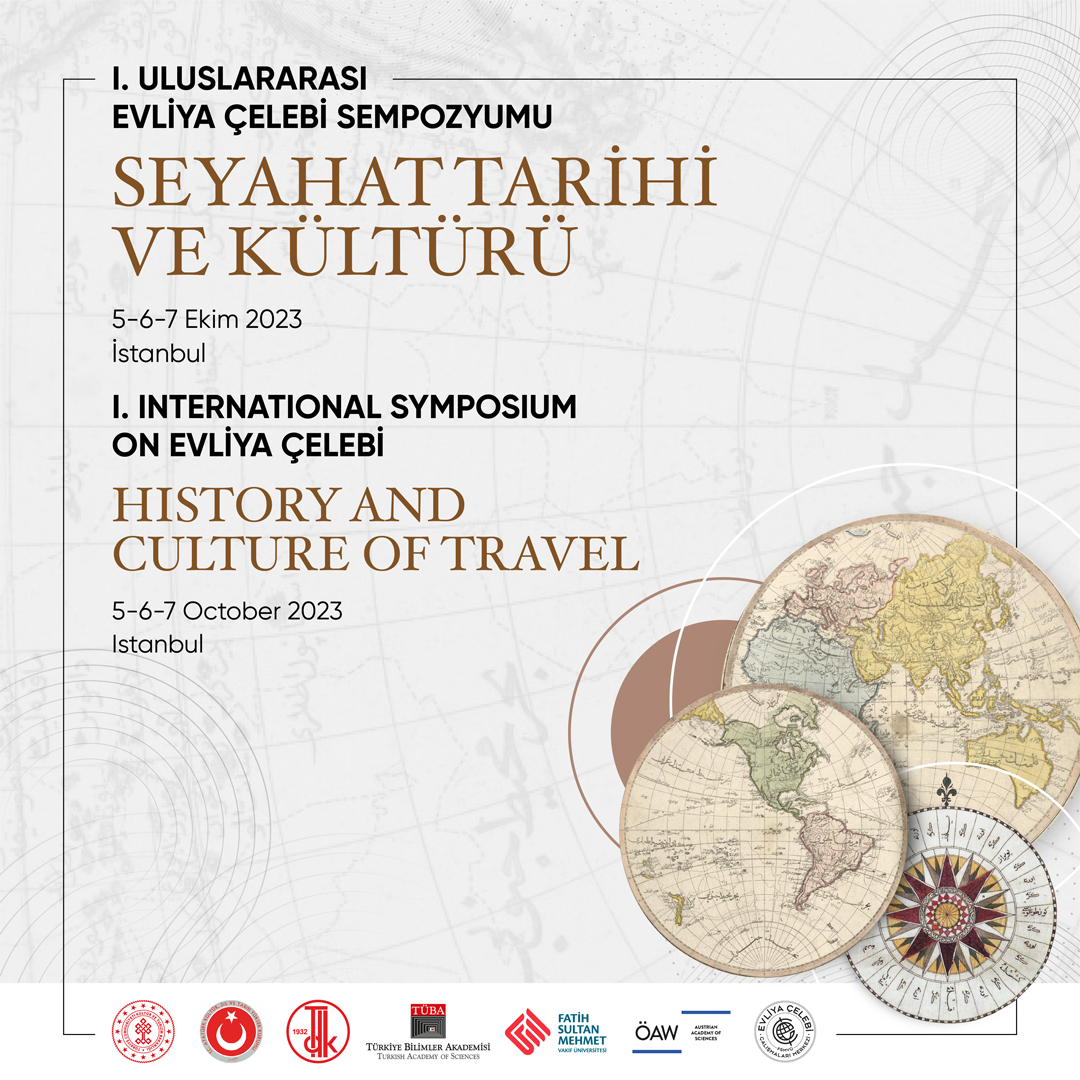 The "First International Symposium on Evliya Çelebi : History and Culture of Travel" takes place in Istanbul, October 5–7, 2023. The call is open until May 15!